Puppies - We share some of our best!

AVAILABLE
Nothing at this time
_____________________________________________
We screen all prospective buyers. When inquiring, please tell us a little bit about yourself, your home/ family, past/current pets and your ambitions for your new puppy – cherished companion, show prospect, performance star
Please advise where you are located as we do not ship. We reserve the right to refuse a sale.
Visits are by appointment only. We look forward to meeting you and your family.
Granite Shelties
Sue Pike
Ennismore, Ontario
Email for inquiries:graniteshelties@gmail.com
Breeder – Owner - Handler
---
Here some pictures of our past litters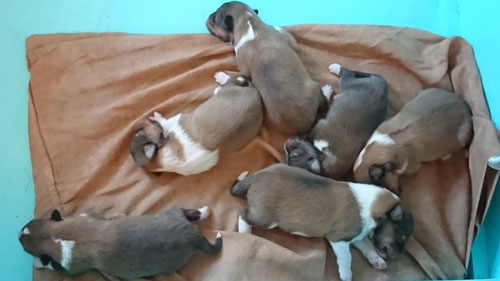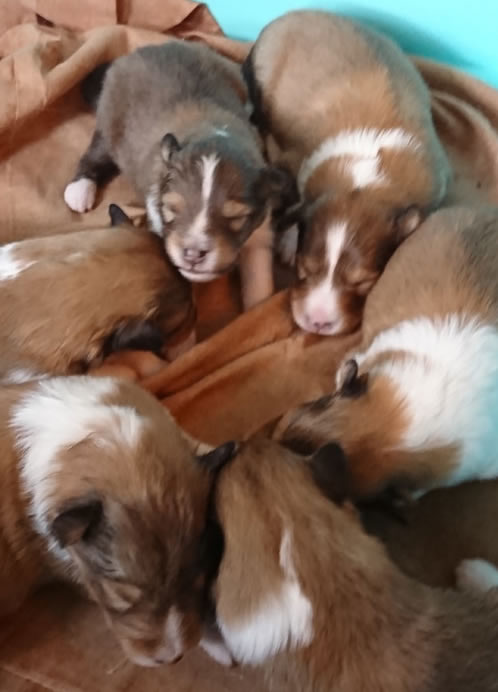 We were thrilled with the experience of rearing puppies following the Puppy Culture protocols that start before the puppies are born and are followed until the puppies leave for their forever homes.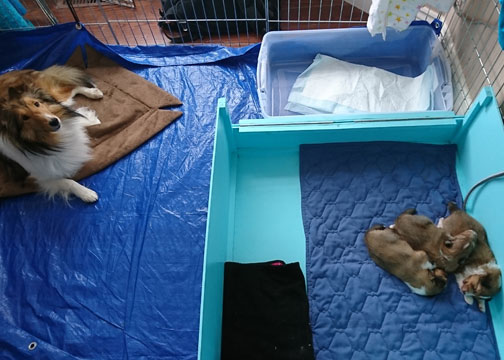 Puppies are whelped in the quiet solitude of our bedroom, away from the activity of the rest of the household.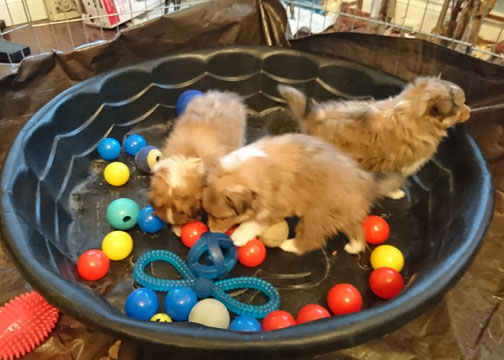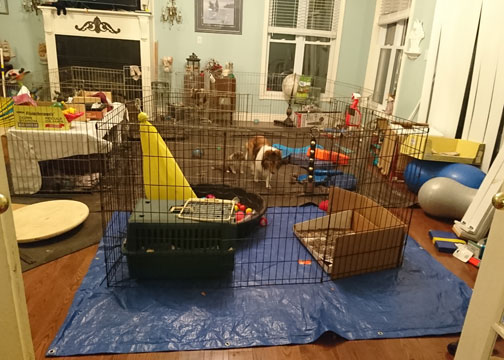 Puppies are moved to a large weaning area around 3 weeks.
Before puppies leave for their new homes, puppies have rear dew claws (if present at birth) removed, and are dewormed. At their well vet check at 8 weeks, they are weighed, examined, microchipped, and received their initial vaccinations. A health passport document accompanies your new puppy.
Puppies are guaranteed for two years from date of birth against any hereditary issues.
Puppy welcome package includes a coupon for 1 month free pet insurance provided by CKC, toy, blanket scented with littermates/mom, some food. A letter of introduction for your vet explains some general information about the puppy and littermates.
Health guarantee is void if spay/neuter occurs prior to full maturity to allow for hip development. Additionally, females spayed prior to 24 months may become incontinent. Companion puppies are sold strictly on a non-breeding contract.